Painting your home is always more difficult than you imagine. It takes longer than most people usually plan for and it's also messier than you might think. It really does pay to employ a professional painting company rather than do it yourself.
When it comes to interior painting in Hollywood, you will find that as you look for a painter, quotes are presented in various ways. This can make the entire process quite confusing and overwhelming. When you get a quote, you want to be sure it includes everything so you aren't surprised when it's time to pay the bill. Here's what you should look for when you get a quote from a painting company in Hollywood. 
Which Areas are Included
One of the most important things to look for when you get a quote for house painting is the price includes the correct rooms you want to paint. You also need to be sure that everything is specified, not just the walls. That includes trim, baseboards, and anything else you want to be painted. In addition, to which rooms are included, be sure you also make note of areas like the hallway or entry that aren't a specific room. You should also see how the color selections will be made so you get the shade you want in each room. 
Each Item's Price
Instead of just looking for the total quote, examine it to be sure that each item is itemized and not just each room/area. This way you can add or remove any parts of the project that you want to and understand what each part of the project will cost you. This is a good way to ensure that nothing is missed and that you aren't hit with unexpected costs when the job is finished. 
Materials and Number of Coats
To be sure you're getting exactly what you're paying for, make sure that your quote lists how many coats of paint will be applied and the materials needed to complete the project. You should also make sure that brand names of paint and exact colors are listed because you don't want to expect a certain material and then end up with something else. 
Are Repairs Included?
If there is damage to your drywall or you have holes that need to be filled, make sure these repairs appear on the quote. Many contractors won't include repairs on a quote so you need to look for that as a line item and if it's missing, ask that it be included so you have a good sense of what everything will cost in the end.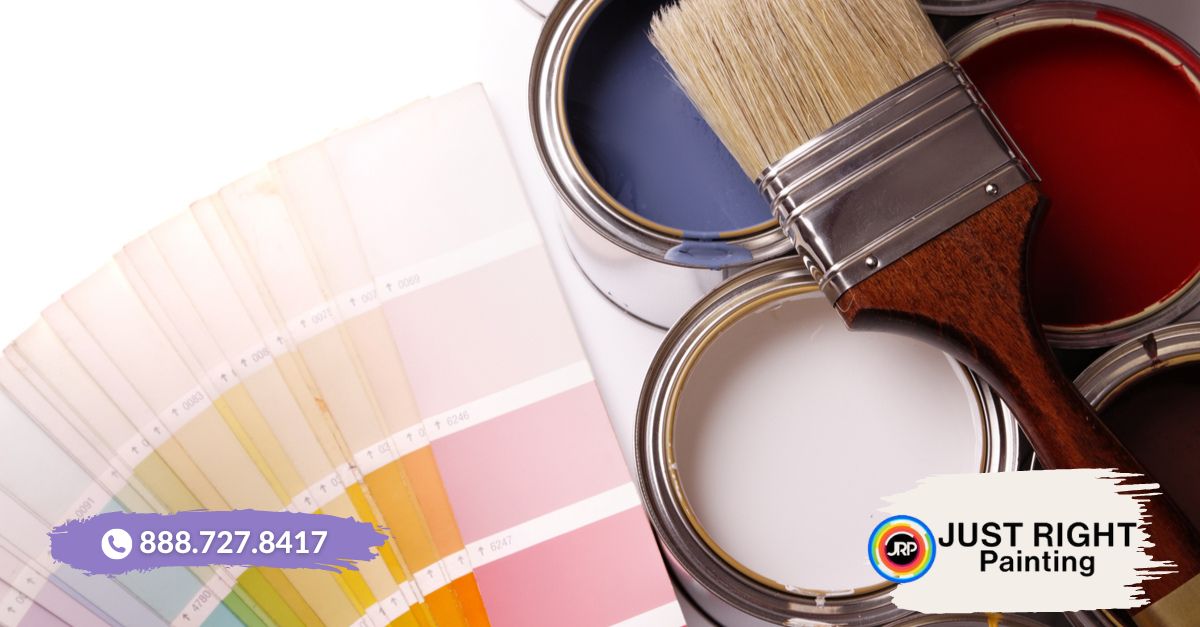 Insurance
Insurance is important because it protects you if damage occurs during the painting project. It should also protect you against liability if the painter is injured while painting your house. Look to be sure the company's certificate is current and valid. This information may need to come from the company's office, rather than the contractor. You can often have this information emailed to you.
When you want the top-quality interior painting in Hollywood, you want Just Right Painting Inc. Call for a free quote or further information.