Your business is your livelihood, and you need to bring in customers every day to keep the store running. Potential customers in L.A. tend to judge the store by what they can see from the outside. If your location has not been painted for a while then they may see a store that looks old, unloved and uncared-for. This can make them look around for somewhere else to shop, and might give you a negative reputation. Whether you sell directly to the public, run a legal firm or are a supplier to other companies, you need to make sure that your business always looks clean and fresh. One way to do this is to reach out to a commercial contractor in Hollywood specializing in interior and exterior decoration, like Just Right Painting.
Decorating The Outside
Of course, the first thing that many customers of your commercial business will see is the outside of your business. This is why it is so important that the exterior is as freshly painted as possible, and is clean and bright without any peeling or cracks. If you show your customers that you are able to take care of your premises, and take pride in your store, then you are likely to make them feel reassured that you will be able to do the same for them. In order to get the very best from your exterior decoration, you should speak to our expert teams, who have many years of experience in decorating commercial properties throughout LA.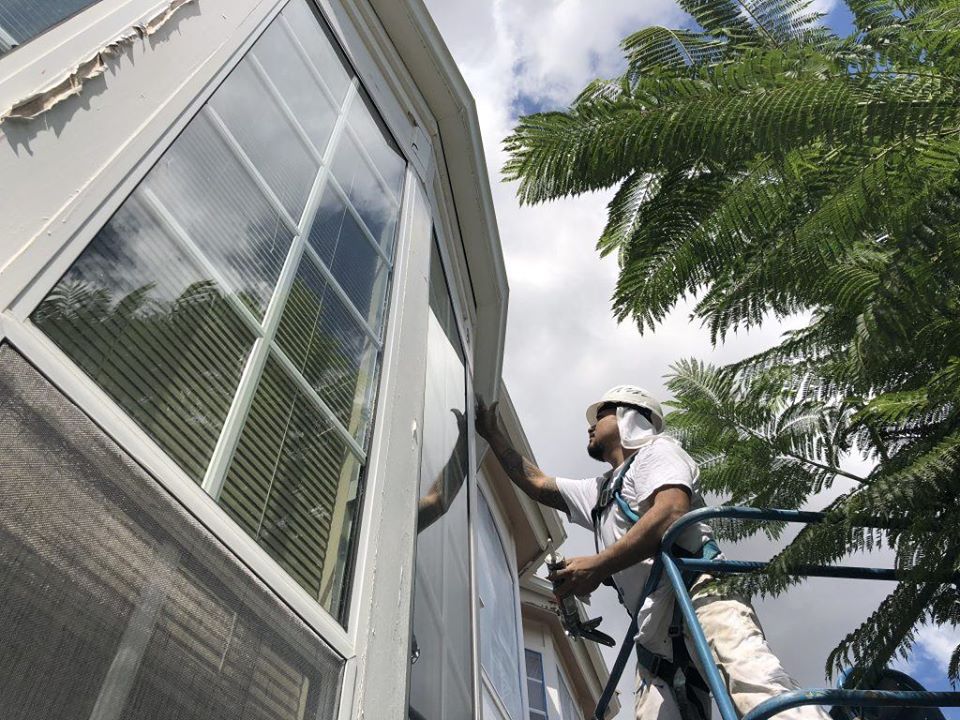 Decorating The Interior
Of course, when you want to bring customers into your store, it is important that you decorate the interior, too. You don't want your potential buyers to come in from a bright outside only to see a dingy, dark interior that has not been redecorated for ages. Don't allow your interiors to go unloved by being outdated. After all, customers won't want to buy from somewhere where the paintwork is faded, chipped or even absent completely. Something as simple as a fresh coat of paint could completely transform the space into something beautiful. Don't take the chance that you might lose customers because of the state of your interiors, instead, take the time to bring in our specialist contractors.
Talk To Us Today About Paintwork
When you need our help to get the most from your property, talk to Just Right Painting today. We are the specialist commercial contractor in Hollywood for painting and decorating, and can transform your store into something that will bring in customers all year round. Don't leave your paintwork to rot and decay, and let us liven up your property with bright paint and careful decoration. If you think that your stores need a fresh coat of paint, reach out to us today. Contact us online, or call for a free estimate on 1 (888) 727-8417 now.