Since you spend so much time in your home, it is only natural that you want the look and design of your space to reflect you. You furnish and decorate the house to reflect your style, but still something does not seem quite right to you. The walls of your rooms all seem dull, dreary, and unexciting. If your house has long been decorated in neutral colors, now might be a good time for you to shake things up and do something bold and different. Painting the interior of your house may not seem like a big project when you first consider it, but the reality is that it can be much bigger than you realize. If you are thinking about interior painting in Beverly Hills, you might do well to consider going with a professional service like ours here at Just Right Painting, Inc.
Interior Painting You Will Love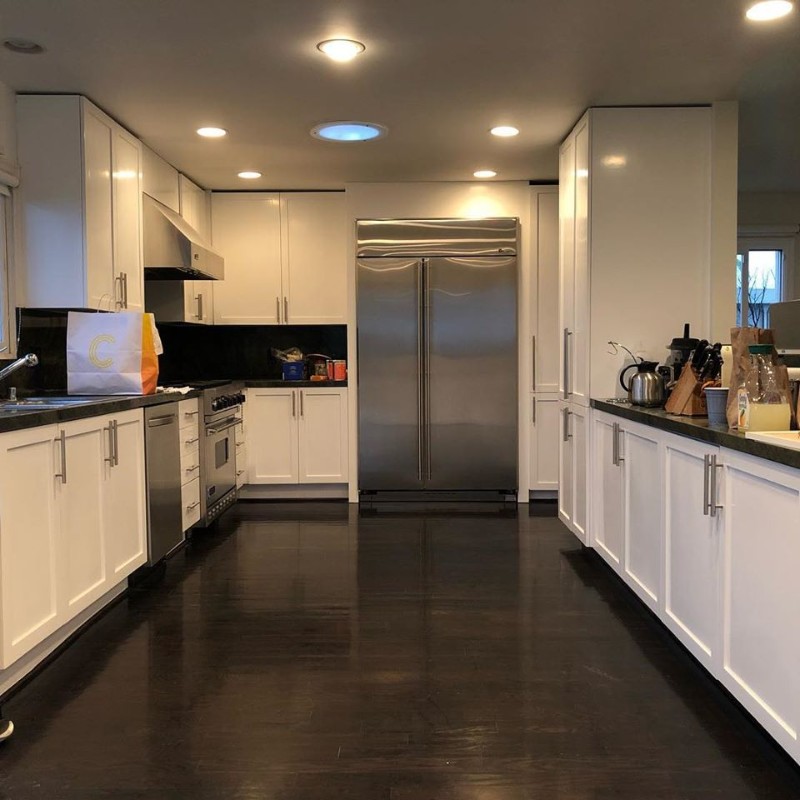 At Just Right Painting, Inc., we can provide you with the interior painting you not only want but that you will love. Whether you need just a room or two done or you want your entire house painted, we can be there to assist you with the project. We will work closely with you to select the colors and styles that will work best for you in each room so that the results match just what you had envisioned. We take care of everything for you, prepping the walls so that there are no issues with the project as we move forward, and using the best equipment and tools so that we can accomplish the job quickly and turn your house back over to you with a new look.
Affordable, Reliable Painting Work
The interior painting in Beverly Hills that we can provide for you will suit you in every way. We are licensed, professional, experienced contractors with seventeen years of experience in the business. When you hire us, you can be sure that we will show up on time and ready to work each day we are there. We respect you and your home and make sure to leave your space clean when the project is done. Best of all, you will find that our rates are among the most affordable you will find today so that you are sure to fit the project easily into whatever your budget may be.
Arrange for Interior Painting
Making arrangements with us at Just Right Painting, Inc. to do your interior painting in Beverly Hills or the surrounding areas is as easy as picking up the phone and contacting our office. You can phone us at (877) 774-0471, and we will be glad to answer any questions you may have about us and our services. We can also schedule an on-site evaluation, free of charge so that we can come to you, examine the rooms you need to be painted, and let you know your options and give you a free estimate for the work that you want to be done.