Is the exterior of your house starting to look a bit dull? You may notice that there are areas of the surface that look washed out, or the color is not as vibrant as it once was. When you live in Southern California, the paint on your home is subject to the sun more than it may be in other locations and it can take its toll on how your home appears. It may have been years since you have needed the outside painted, or perhaps you bought the house a few years back, and you have never had it done, leaving you to wonder when the last paint job occurred. Suddenly all you see is dollar signs before your eyes, and you worry about the cost of this project. Taking the time to find affordable house painting in Malibu can reward you with a beautiful paint job at a reasonable price.
Think Again about Painting Yourself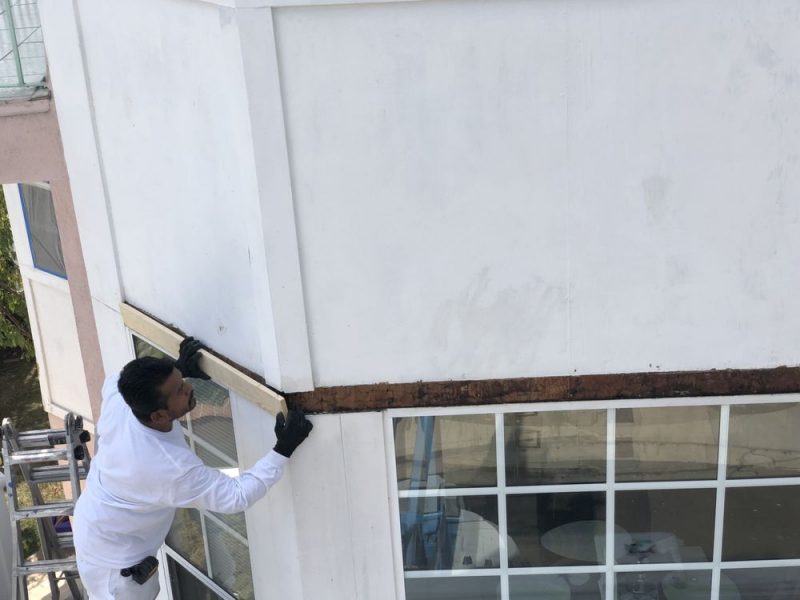 Your first instinct may be to believe you can paint your house yourself. What you may not realize is what a project like this will cost you not just in time, but money as well. Not only will you spend hours, and likely days or even weeks, getting the house prepared for painting and then tackling the task, but you will also need to buy the paint and all the equipment you need to accomplish the job. It can end up costing you as much or even more than what it would if you hired an experienced, professional painting contractor to do the job for you in half the time it might take you to do it.
Shopping for Affordable Contractors
When you are looking for affordable house painting in Malibu, there are a few facts to keep in mind. First, look closely at the contractors you consider. Make sure they are appropriately licensed and insured before you agree to hire anyone. Second, you will want to look at their background and experience. See how long they have been in business and ask for references so that you can speak with past clients to gauge how well they liked the work done. Finally, get a few quotes from different contractors so you can compare prices. Several quotes will give you a better idea of what is deemed a reasonable and affordable cost for your project.
Expert Affordable Painting for You
To make sure that you get expert affordable house painting in Malibu to help make your house look beautiful again, contact us here at Just Right Painting, Inc. We are professional painting contractors that work in the Los Angeles area and have helped hundreds of homeowners like yourself over the seventeen years we have been in business. We can supply you with the work you need at a price that is right for you and your budget. To arrange for a free on-site evaluation of your home and the work required, just give us a call at (877) 774-0471.