When you are part of a housing community, there are often rules and regulations that you must follow. This applies to the house you live, or your townhouse or condo. Communities like this often have Homeowners' Associations, commonly referred to as an HOA. Regulations set forth by the Board of Directors, based on the needs of the community, need to be followed by all homeowners in the area so that the beauty can be maintained and the value of each owner's home can be maintained. Regulations often exist regarding how the exterior of the house may be painted. If you are seeking to upgrade the paint of your home, you will want someone that has done work like this in the past. For an HOA painting contractor in Los Angeles, contacting us here at Just Right Painting, Inc. can give you the quality results you want.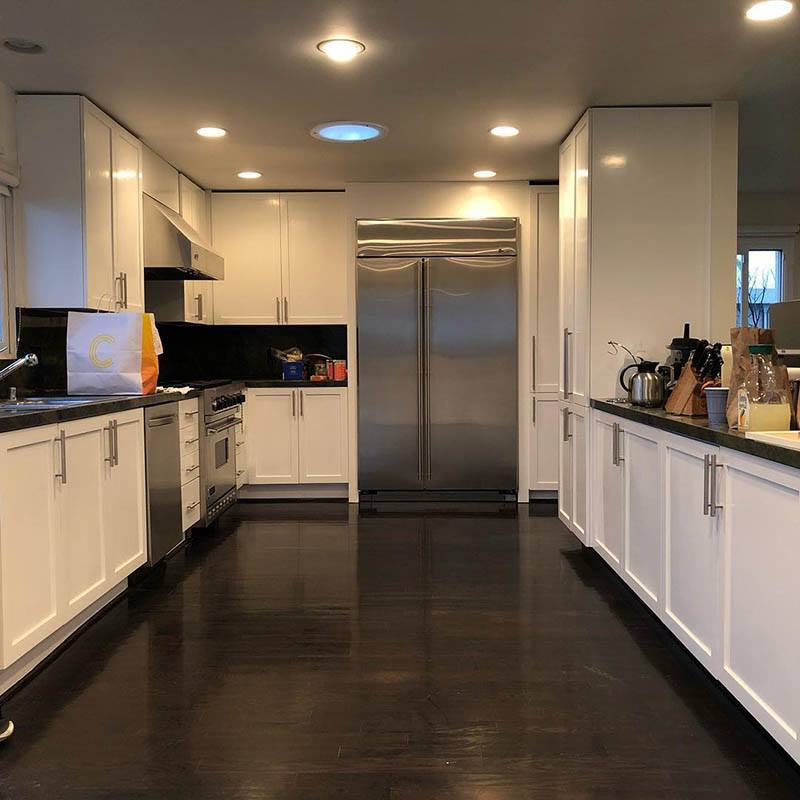 Experience with an HOA
Our business has years of experience working with many HOAs in the Los Angeles area. WE are sure to go over the regulations that pertain to your home, so we are sure to provide you with just what you need. We know that specific colors may be necessary or must be approved, and we are glad to supply you with all the details you may need before any work begins on your home. Whether you are just looking to upgrade the look of your house, or are getting ready to put your home on the market and want a fresh coat of paint for stronger curb appeal, we can assist you with the project, get it completed in a reasonable timeframe, and provide you with all the necessary cleanup.
Painting an Entire HOA
Many HOAs, particularly when it comes to condos or townhouses, may need several buildings painted or re-painted. Here at Just Right Painting Inc., we can be the HOA painting contractor in Los Angeles that is there for you. We will be happy to come in and examine the buildings you want to be painted so we can determine what the best approach will be for you. We provide you with an estimate for the work you require, and we always use the best materials so that you get a long-lasting, beautiful paint job for your community.
A Hard-Working Painting Contractor
If you want an HOA painting contractor in Los Angeles that is going to supply you with hard work that gives you high-quality results, you want to contact us here at Just Right Painting Inc. We have worked in the region for over seventeen years, providing residential, commercial, and HOA communities with interior and exterior painting that they love. If you would like to speak with us regarding the needs of your home or community, give us a call at (888) 727-8417. We will be glad to answer your questions, arrange for an on-site evaluation for you, and provide you with a free estimate for the work so you can see all we can do.