Your goal as a business owner is to do whatever you can to attract customers to your location. While it is vital that you offer excellent products and services to people, you may find that some potential customers change their minds once they see the way your building looks inside or out. If you are in an older building that has not been painted in a long time, the exterior may look dull and worn after years of exposure to the elements. The same can happen to the interior of your building, and people take notice of conditions like this. They may decide never to come back, but they also may tell others about their experience. You might lose out on many clients and sales because of the look of your paint. Turning to experts in commercial painting in Long Beach like us at Just Right Painting Inc. can give you the chance to spruce up your business inside and out.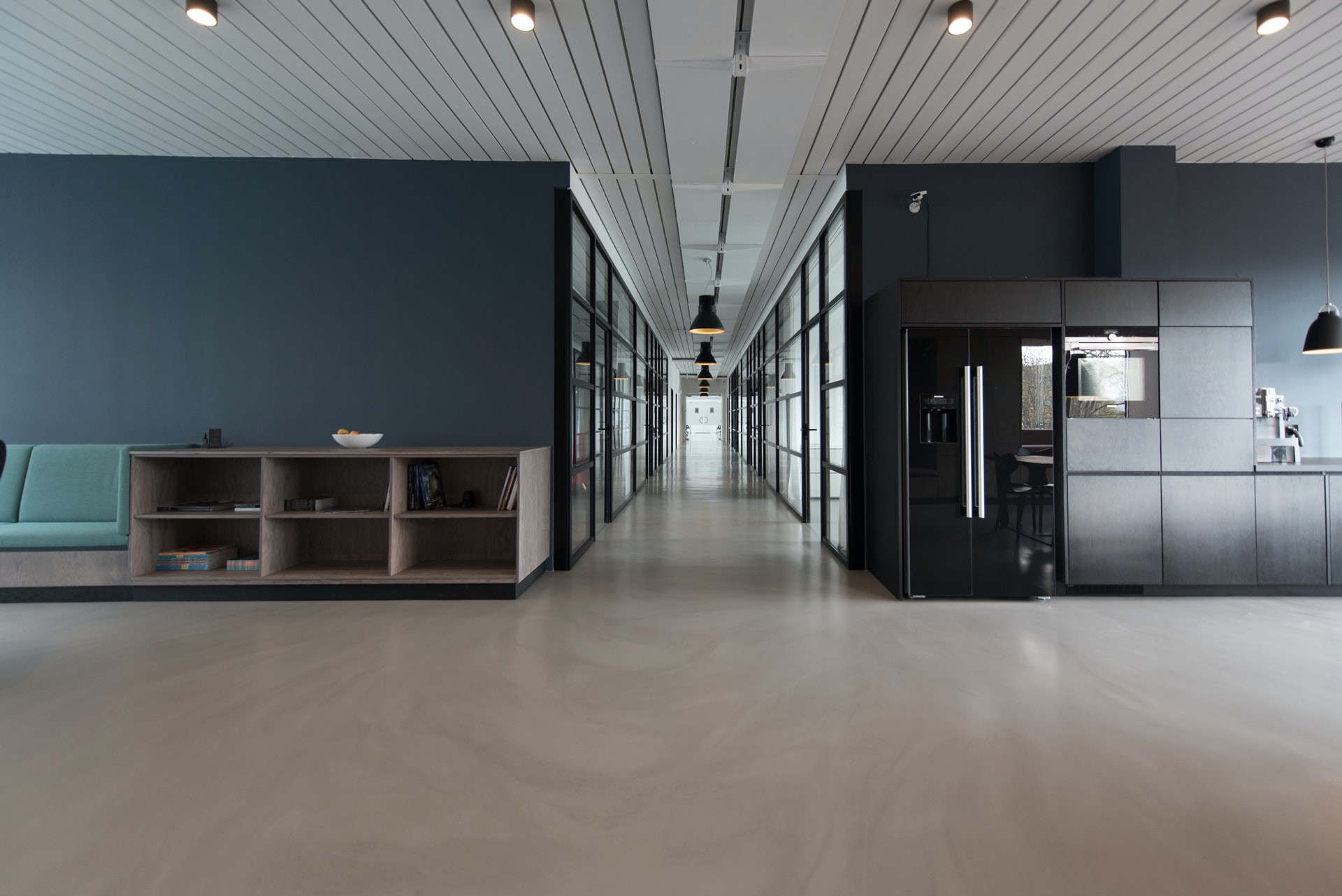 Choose an Experienced Painting Company
Just as not all paint is the same in quality, the same can be said about painting contractors. When you are looking for someone to help you with your business, you want a firm that is experienced in commercial painting. We have been working in Los Angeles and the surrounding areas for over seventeen years, and we have helped hundreds of commercial property owners and businesses in that time. We understand what works well for a business. We will provide you with the best advice regarding the types of paint, colors, textures, and more so you can get the best results that will have customers take notice.
Painting Jobs Large and Small
We at Just Right Painting Inc. can handle any commercial painting in Long Beach that you may need. Every project we work on gets our attention and focus, and we consider no job too big or too small. We use experienced, professional painters for every situation and make use of the best tools, equipment, and methods so we can complete your painting on time and on budget. We understand that painting a commercial area can be disruptive to your business, which is why we work to do everything as efficiently as possible so you can get back to business.
You Want Us for Commercial Painting
If your office, retail space, or building needs sprucing up so you can attract customers, call us at Just Right Painting Inc. for the commercial painting in Long Beach you require. We will be there for you to take care of your space and have it looking its best again. To find out more about us and the services we offer, please visit our website and check out the information and photos provided so you can see what we can do. To make an appointment for a consultation, give us a call at (888) 727-8417. We can come to you and speak about your needs and provide you with a free estimate for the work.