It is very difficult these days to find a property which is not associated with an HOA. More correctly called a Home Owners' Association, these groups have some control over the appearance and maintenance of your house, and they may pay particular attention to your paintwork. Some of these rules make sense – after all, you don't want to live near a house painted like a stick of striped candy, or like a haunted house. Keeping the buildings in good condition helps to keep the value of your own property at a high rate. However, like many owners, you may struggle when it comes to meeting your property's demands of HOA work in Beverly Hills.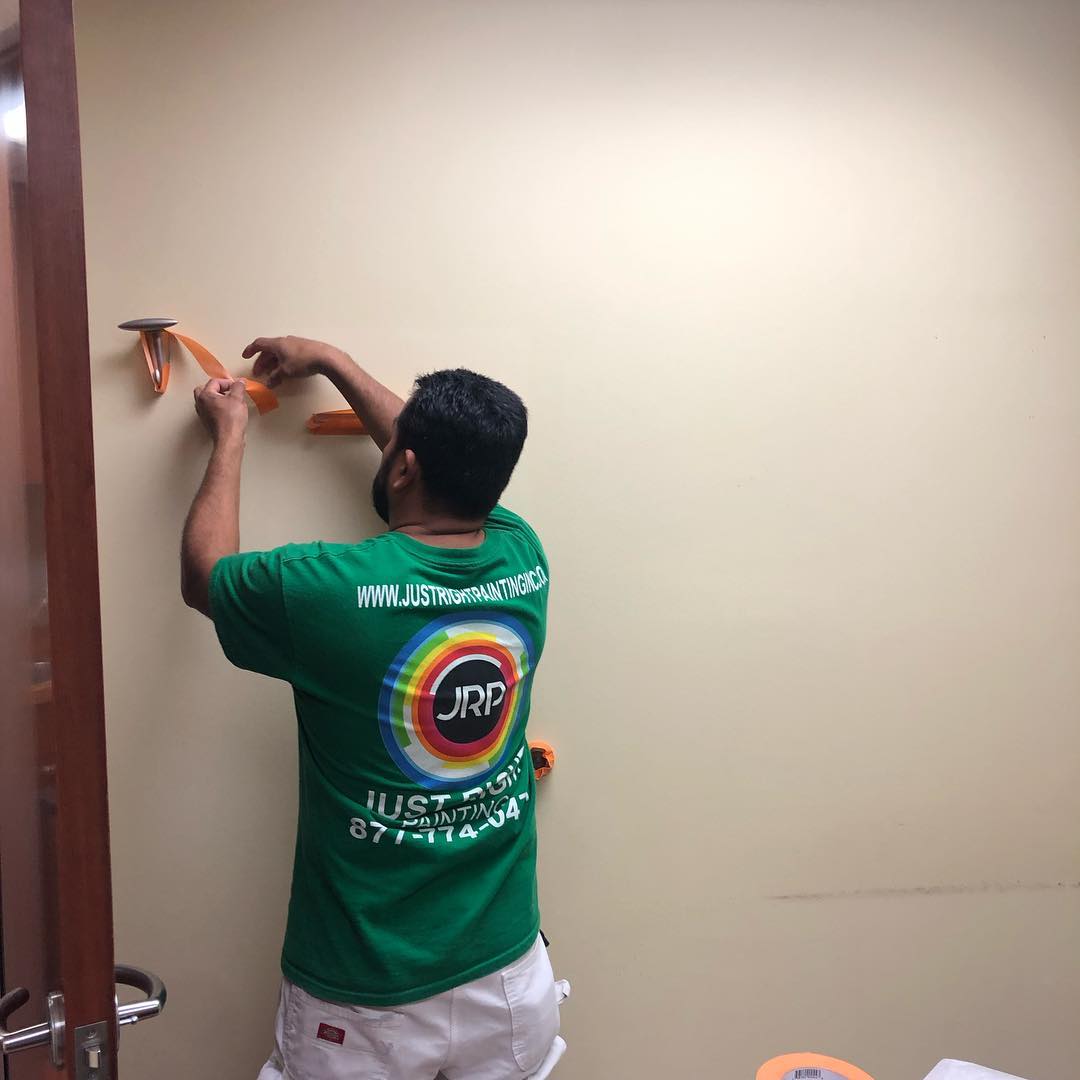 Keeping Your Property Painted
Paintwork is a particular area of conflict for many homeowners and their HOAs, but if you have a contract with the group, then you need to fulfill your obligations. This can mean following a set of rules about the colors allowed in the external part of the property, whether the roof needs to be painted, and how good the paintwork is. Often, these rules mean that you are not able to paint the property yourself – you cannot get close to the precision required by your HOA. Instead, you will have to find a team like Just Painting Inc, who can work on the paint for your home without costing you an arm and a leg.
Getting Licensed Professionals
Because the HOA is often concerned with the condition of the property both before and after painting, it is expected that they will require you to bring in a professional team with the right licensing and insurance. We have been tested and examined throughout our working lives, and are able to follow the regulations and rules of both the state of California and the more local HOA. We will offer you a high-quality paint job which will meet the demands of the HOA at the first attempt. This can give you some peace of mind, as you won't have to be worrying about receiving another HOA fine for unsuitable work. Simply let us get down to it, and we can help you have the perfect look for your property. We take pride in our work and are as detailed and precise as any HOA could require, so you get the paintwork finished at the first attempt.
Contact Us Today About HOA Work
When you know that a demand for a repaint of your property is just around the corner, you should consider reaching out to Just Painting Inc before the dreaded letter arrives. We can provide you with a complete service for HOA work in Beverly Hills, including paintwork and other projects. Our years of experience will mean that we can complete this task easily and quickly, so reach out to us today to make an appointment. Just contact us online, or call our team at (888) 727-8417 now.