There's a lot that goes into exterior house painting and it's a job that you need an experienced and trained exterior painting contractor to do. Part of finding the right painter for the job is making sure they are licensed to do the work. That ensures that you get the quality job you need and want and that there's no risk of liability if something goes wrong. While an unlicensed contractor might do a perfect job, there are some risks involved with hiring them. Just Right Painting is here to help with licensed and qualified painters. Here's why that's so important.
1. Liability for Accidents and Injuries
When you hire an unlicensed contractor, you run the risk of being held liable if there's an accident or someone gets hurt while painting. Chances are that an unlicensed painter is also uninsured. That means that you could be responsible for medical fees and other costs that occur if there's an accident during the job. Not only can this be costly for you, but it might also result in lengthy court proceedings.
2. No Permits
Most cities require some kind of permit to do exterior work to the home. A contractor who isn't licensed will not be able to obtain those permits. That means the work may not be up to code and won't be inspected. This could leave you facing problems with the city down the road and will keep you from being sure the job is completed properly.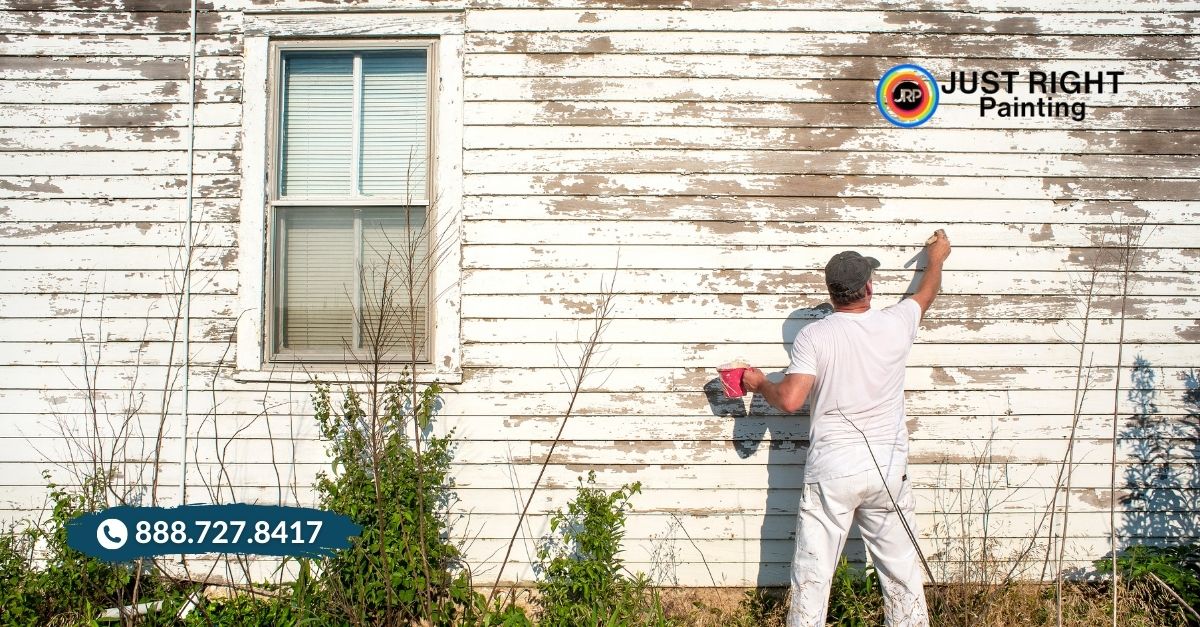 3. Unfinished Work
An unlicensed contractor holds no liability if the work isn't completed or is done poorly. They are also not liable for any damage that is caused while painting your house. Furthermore, you may void your home insurance policy by using an unlicensed painter. That means the insurance company won't pay for damage or repairs and you'll be responsible for covering the costs out of your pocket.
4. Lower Your Home Value
Another issue you may face if you don't hire the right person to paint your house is a lower house value. This is due in part to using an unlicensed contractor but may also be because the work may not be of the highest quality. While you might get a lower cost for the paint job, the repercussions could be more costly in the long run, especially if you're having your house painted as part of the preparation for putting it on the market.
5. It's Illegal
You might not be aware that it could be illegal to hire an unlicensed contractor. In most places, if the work costs more than $500, it's against the law to hire someone who isn't licensed to do the job for you. In that case, you could be dealing with more than just a less than stellar paint job. You could also be facing legal fees and other inconvenient and expensive things.
Find a Reliable Exterior Painting Contractor
Unless you're trained, have the equipment, and are prepared for the job, it's always best to leave house painting to the experts. Before you hire someone for the job, ask for proof of their license and insurance. At Just Right Painting, we specialize in painting jobs and have the trained and qualified painters to get the job done right. Call us today to get a free estimate.