It might not seem like it at first thought, but the process of painting the interior of a commercial business premises can actually be more of a headache than you might initially consider. Chief among the long list of complications is the fact that you probably don't want to miss out on business by having to shut in order for the job to be completed. It might be the easiest and quickest way to get the job done but few businesses can afford to shut during non-holiday periods. Here are a few tips for how to remain open and continue operating when you have a commercial interior painter working inside your business.
Set Up Zones
Rather than just clearing out the space for everything to be done at once, it is a good idea to be more strategic about the way in which the painting job is undertaken. Set up working zones and off-limits zones that are clearly signposted in order to make it possible for your customers to be able to operate in ways that they need to, and equally so that your painter can do what they need to without obstruction. With a bit of clever maneuvering, these zones can be easily interchanged when the painting in one part is complete.
Alter Working Hours
It might not be the case that you are able to operate under your normal business hours, but rather than having to make the decision to shut down completely, you can arrange a schedule with your painters to allow them to work for some of the day, and then let you be open for business for the rest of it. This will usually be in the form of closing early for the painters to be able to come in and work for the remainder of the day.
Notify As Much As Possible
In order to avoid any potential confusion with people who don't necessarily come in and out of the business on a daily basis, make sure that you notify every possible connection to let them know about the changes in your business schedule during the painting period. Utilize mailing lists and physical signing to let people know you are still open but are perhaps operating to slightly different hours in order for the painting to be done. A clear sign at the entrance to identify the disruption is a must. 
Create A Buffer Zone
If your premises is large enough, create a buffer zone between the painting work and the running business, to ensure that the customer experience is as unchanged as it can be during the work project.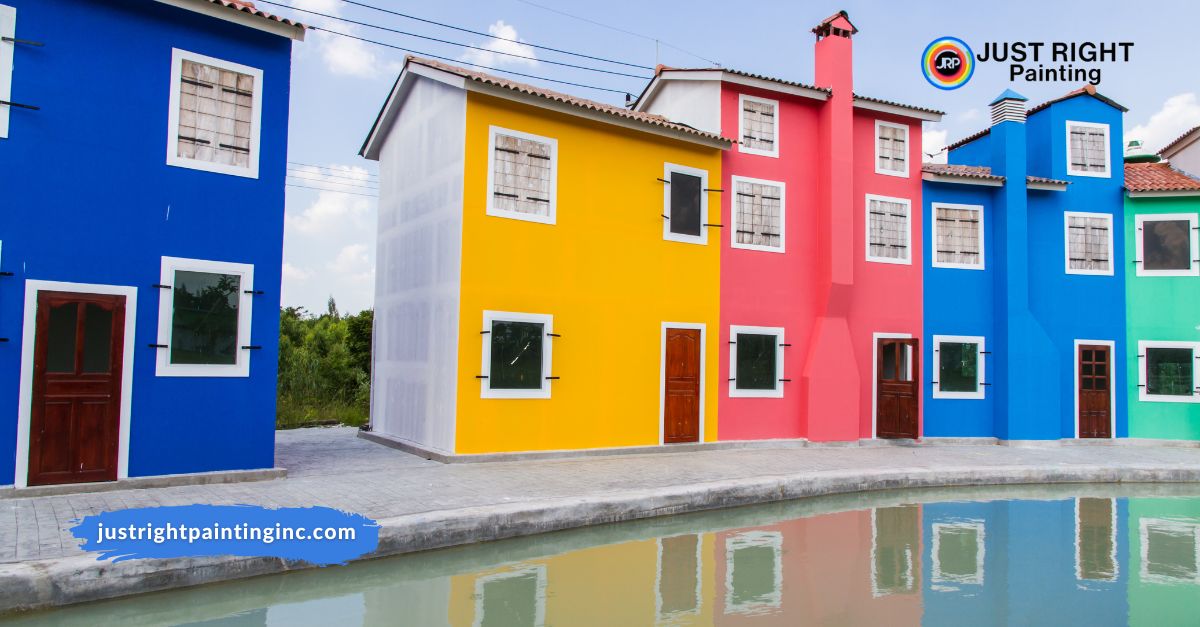 When the time comes for you to start browsing your options for a commercial interior painter, all you need to do is go straight for the best in the business at Just Right Painting. Head over to our website for all of the relevant information that you might need regarding the services that we offer. We look forward to being able to assist you whilst you can keep your business up and running!