If you either own or have been put in charge of a property that needs to undergo a large scale commercial painting project, then you will probably already have experience of just how time consuming and overwhelming it can be to find the perfect fit! Something like painting might seem simple, but there are so many different levels of expertise required in order to do a professional job that it is really worth doing your research to find the ideal fit for your project. With this in mind, here are some of the most important criteria for finding a service for commercial painting in Long Beach.
Do They Have A Good Reputation?
If the company is one that you have never heard of before, it is important to do a little bit of homework online to find out what their general reputation is like in the local area. You can search for feedback and testimonials that will be able to give you an idea of how satisfied previous customers have been with the service. Word of mouth is one of the most powerful assets in making a decision about a business.
How Honest Are Their Quotes?
It is important to shop around and get a handful of quotes from different companies before settling on a first choice. If you notice that one is much more expensive than the others, that can be a red flag. Equally, if a certain quote seems unusually low, it could be that they have not included many hidden costs that will then be revealed as the project progresses. Make sure to always ask what the original quote includes and if it is likely to change halfway through the job.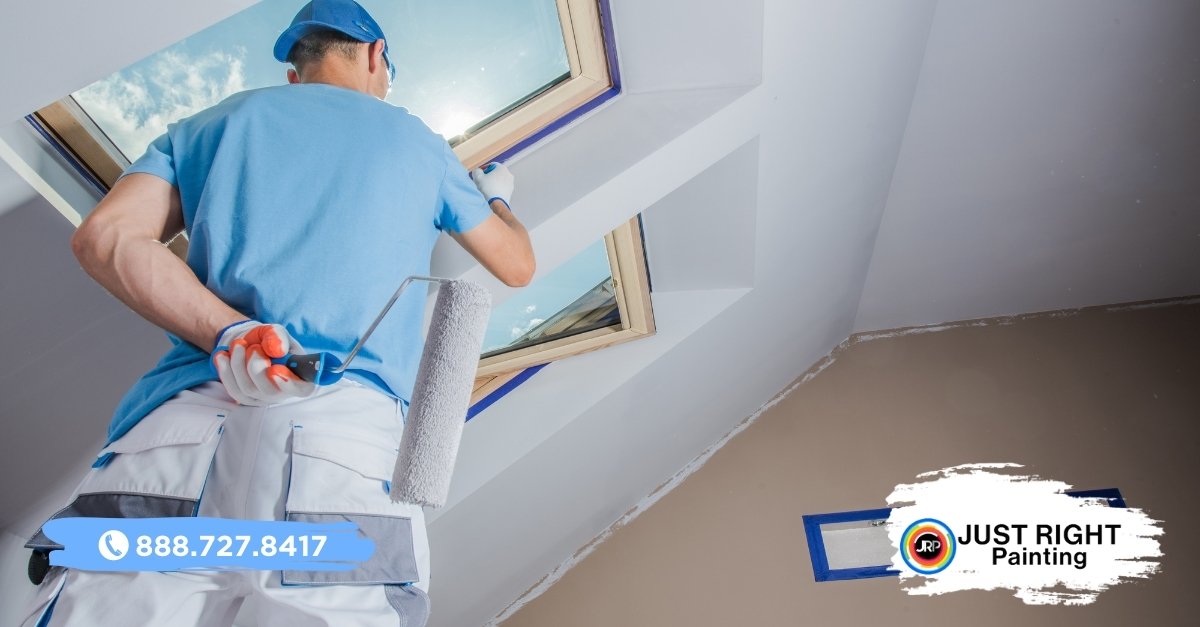 Do They Keep To A Solid Schedule?
If a job is promised to you to be completed within a week, then you obviously want it to be finished in that time frame. There is nothing worse than a company who cannot keep to the times that they themselves have set, especially if this commercial project is working to a strict deadline.
How Much Experience Do They Have?
It is true that every business has to start somewhere, but it is your right as a paying customer to make sure that you choose a name with as much experience as you deem acceptable. There is no shame in inquiring how long a certain company has been providing the required service for. You might not want to be the very first job for a new firm with new workers who are not particularly experienced but the payoff might be that you can get your project done for a cheaper price if you want to take the risk.If you are close to having to choose a company for commercial painting in Long Beach, look no further than Just Right Painting. The website has all of the advice and information that you might need for booking an appointment, and our team of professional, experienced painters will be available to undertake your project in no time at all. We look forward to being able to provide quality and recommended assistance!