You know your home better than anyone else, and you can recognize when you may need a bit of a facelift in some of the rooms in your house. It has been a while since you updated the paint or colors that you see in your kitchen, bathrooms, bedrooms, living room and other spaces in your home and now it is starting to show. The paint looks faded, worn, or chipped in spots, and it is making the room look dull. It may be time for some new ideas to help spice things up so you can get the new interior painting in Beverly Hills underway.
Painting and Contrasts
Creating specific contrasts of color can help breathe new life into the different areas of your home. You will want to consider several factors when you are deciding on the color of paint you want to use in a room. Think about the furniture you have in the room, the flooring you have, and any accessories you may wish to have in the room. By "accessories" we mean items like lighting and wall hangings. All these elements can play a role in setting up the perfect blending or contrasts of your room to make things pop.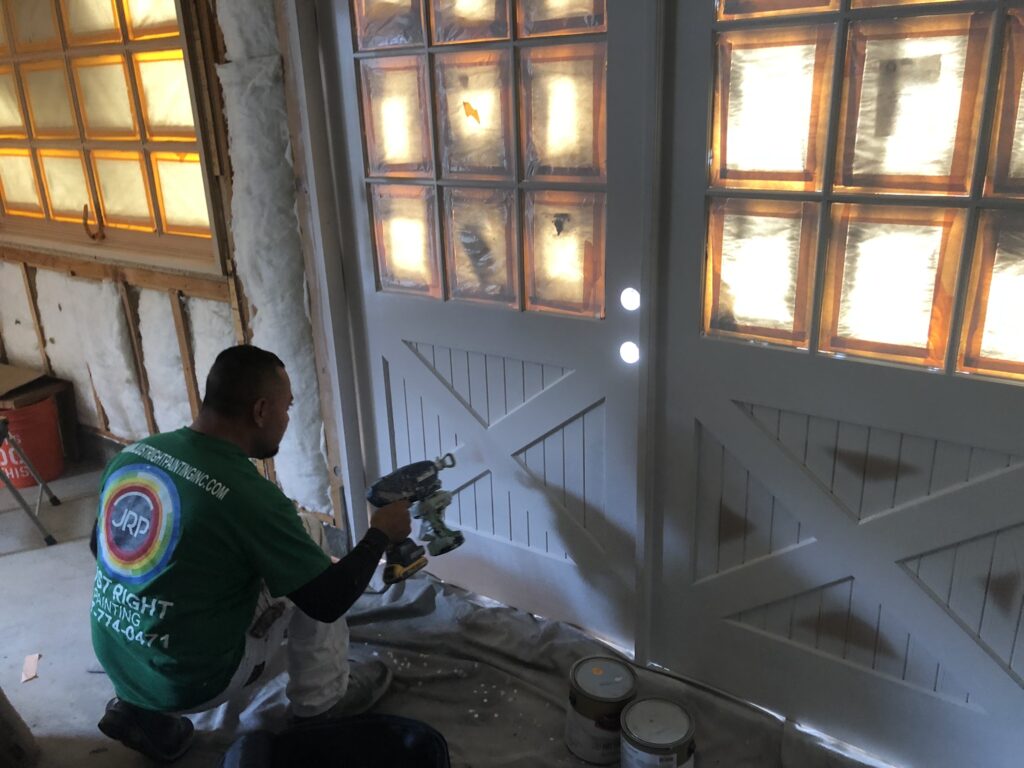 Natural Light and Painting
Interior painting in your Beverly Hills home should also take the natural light you have in the room into consideration. The paint you select for a given area should make the best use of the natural lighting you have available to create the mood and texture you want for your space. The colors you choose, combined with the lighting, can project the perception of the room well, so think about how dark or light a specific room is before you select a color.
Expertise in Interior Painting
At Just Right Painting Inc., we understand that not everyone is an expert when it comes to interior painting in Beverly Hills. That is why we offer our services to you so that we can help you select colors and paint that will work best in the different areas of your home. Talk to us at (424) 377-4672, and we will be glad to come to your home for a consultation so we can discuss the best options for your home. With our help, you can get the look for your home that will make it feel beautiful and rejuvenated.