If you live in one of the older homes that exist in Hollywood, it might be fair to assume that it is probably due for a touch-up, either in the interior or on the exterior! Living in a place like Hollywood means that the climate is very hot and very dry most often, which can lead to things like wall paint cracking and peeling. Thankfully, on the scale of property issues, needing to repaint a few surfaces isn't particularly troublesome, especially when you have the right kinds of professionals to do it! Letting you into a few trade secrets, here are some of the main steps taken during affordable house painting in Hollywood.
Clean Every Surface That Is Going To Be Painted
Any wall surface that is dirty (including dust, grime, and various debris) is always going to have a much harder time getting the paint to adhere to it. Anything that is on the wall that isn't the pure surface is going to act as a barrier between the wall and the paint that is trying to be applied. You want to make sure that all of your walls are completely spotless before any paint is applied, and this can be done for exteriors in particular with a high-quality pressure washer. For indoor painting, obviously, a more gentle approach is required!
Sand And Repair Any Blemishes
After you have cleaned your walls, you might come across things like scratches, holes, dents, and patches of peeling paint. All of these need to be addressed before new paint can be put down, and the best thing to do is to sand away at all of the problem areas and make the necessary repairs with a joint compound. If a section of the interior wall is particularly damaged and irretrievable, then you might even want to replace it with a new section of drywall. If you are going to paint, any blemishes on the walls will affect the quality of the finish that can be achieved.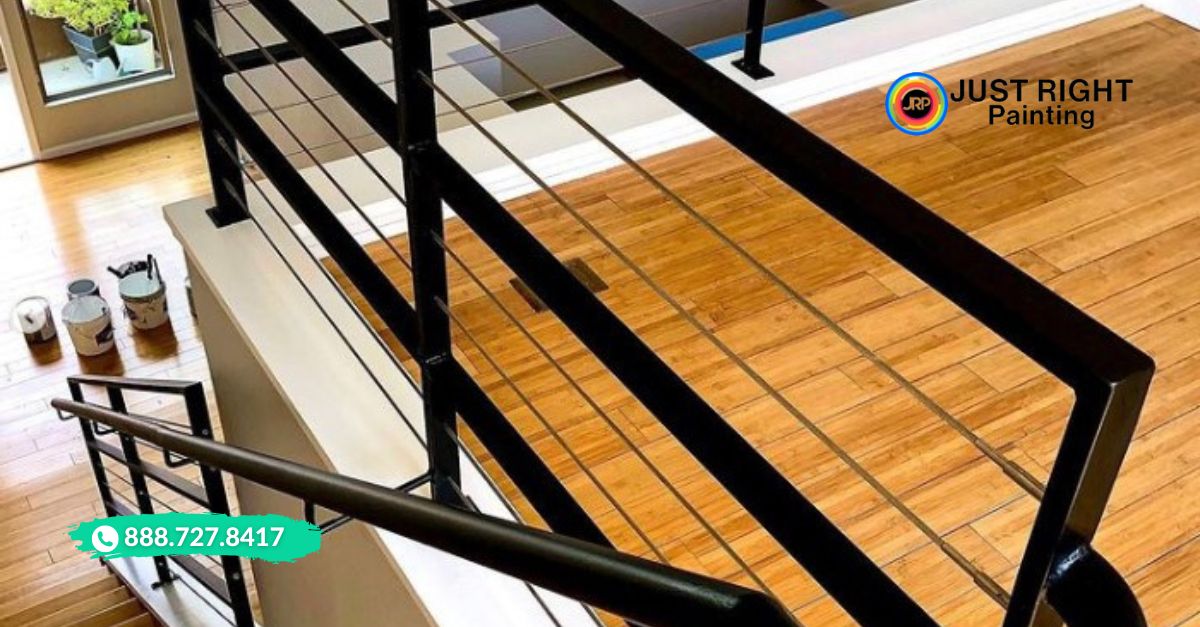 Always Apply Primer Before Paint
This will be something that a professional does if you hire a painting company to complete your job, but if not, it is vital that you prime your surfaces before you start the repainting process. Primer is a white substance that is used to act as a buffer between the wall and the incoming paint. When the primer soaks into the wall surface, it creates a layer that helps the paint to stick even better and more smoothly. Not every wall needs primer, but walls that are prone to chipping and peeling can be the missing ingredient.
If you are in need of some affordable house painting in Hollywood for your own older property, then look no further than the services that can be provided by Just Right Painting. Don't hesitate to get in touch with one of our experienced team members and they will be more than happy to answer any questions and assist you in any way possible. We very much look forward to being able to bring your property back to life with a fresh coat or two of paint!