Many industries that cater to commercial businesses often have big companies that soak up most of the market share. When you think of commercial Painting in Burbank, you probably think of fleets of vans, skilled work persons, and national companies. Yet, in Burbank, not all the painting companies are like the  Just Right Painting team, a long-established state-wide working company.
Commercial Painting Services in Burbank
When you think of a company sold to commercial enterprises, you expect a higher-than-average standard. But some seem like they are struggling. For comparison's sake, take a well-run company like Just Right Painting. They have a sophisticated multi-platform, dynamic website, they have a fleet of vans, offices dotted around the state, and a team of highly skilled workers. 
Compare that to some other painters in Burbank. They might have only one van, they work in small freelance teams, and their websites are poorly optimized, they look like they haven't been updated in years.
Why Such a Difference in Quality?
Actually, this sort of thing happens from time to time in different areas. In most places, the painting companies compete with each other, and that level of competition keeps them updated, fresh, and of the highest quality. Then, even now and again, there is an area where competition doesn't affect the quality of the painters. 
Could it Be a Scam?
There are always people running around claiming to be real contractors when they are poorly skilled amateurs. There are always people looking to make a quick buck. However, most of the painting companies in Burbank are real, tax-paying companies. It is just that some have a small list of clients that keeps them going, and others are very slowly going out of business. Just because a service has a poor quality website, it doesn't mean they are scammers, it may simply be that their business is struggling.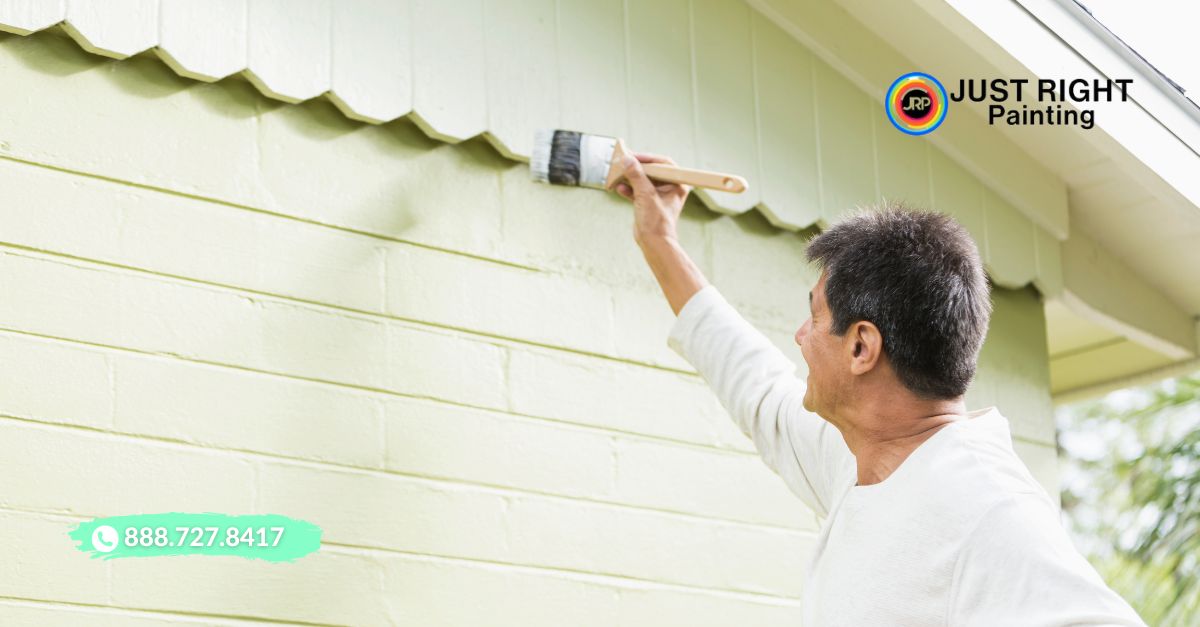 Should You Hire From Outside of Burbank?
If you are looking for commercial Painting in Burbank, then simply contact the team at Just Right Painting. They have years of experience, and all the right tools, and make the most of this company before it goes national. On budget, on deadline, and with all the care and attention that your business deserves. Get in touch today.