There is no doubt that one of the most common and popular home projects that people undertake is the painting of different interior spaces within the house. We have all engaged in a little wall painting at some point, but when it comes to a full throttle redecoration project that needs to be fluid and consistent throughout the entire home, it is always better to leave it to the professionals! Even the best DIY enthusiasts should know when to hand over responsibility to the experts! With this in mind, here are some of the biggest reasons why interior painting in Santa Monica should be done by a professional.
They Have All Of The Necessary Equipment
People who choose to paint their homes for a DIY project always end up having to get creative with the equipment that they use. From smaller brushes to makeshift ladders and everything in between, we simply don't have the same kinds of tools and equipment as the professionals do! Leave it to them and they will be able to get the job done in a much more efficient and safe manner.
They Take A Much Shorter Time
If you have ever tried to paint a room before, then you will know just how long it can take for an inexperienced amateur! A professional, on the other hand, has quite literally been there and done that, so the amount of time it takes to finish an interior job is much shorter compared to non-pro's efforts. The quicker the painting is done, the quicker you can get on with the rest of your decor projects.
They Can Provide A Lot Of Good Advice
One of the biggest benefits of having a professional painter on your project is the fact that they can provide important advice and opinions when needed. You might have an idea that looks great in your head, but the real life experience of the painter might mean that they see things differently, and they will be able to guide you towards decisions that will result in the best possible final look.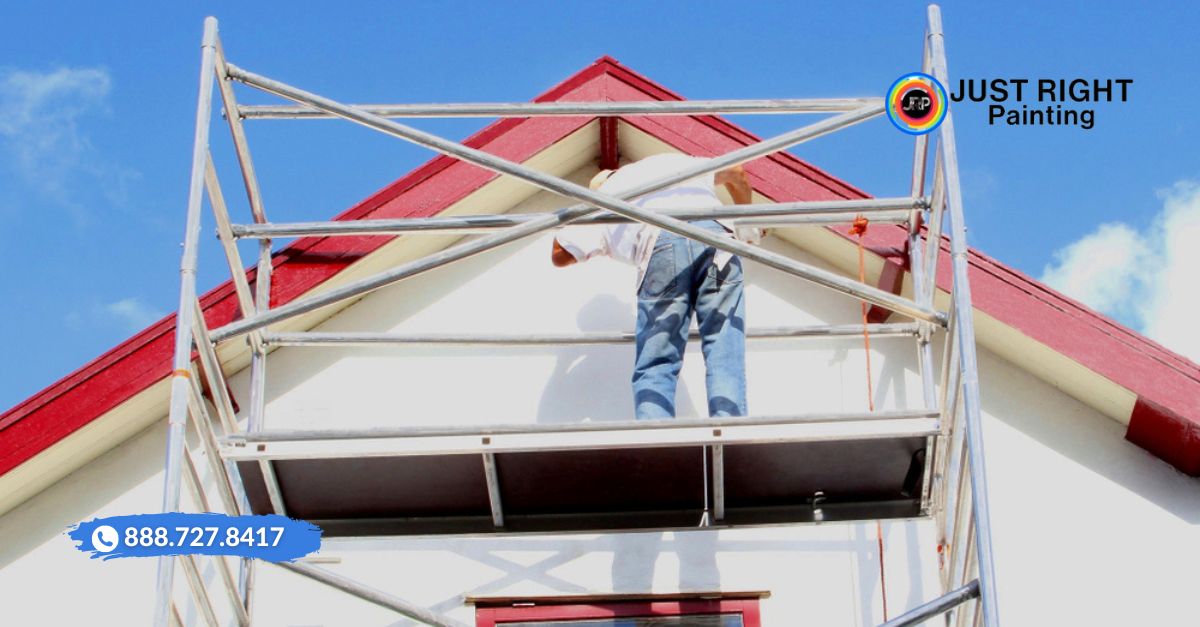 The Best Quality Available
It goes without saying that a professional painter is always going to be able to produce a better final result than you are, no offense! When it comes to something like interior painting, you should ignore the old saying of 'if you want the best result, you need to do it yourself'. Leave your walls in the hands of experienced professionals instead, you won't regret it!
If you want to enlist a professional company of decorators for your own interior painting in Santa Monica, then look no further than Just Right Painting. Our team of experienced painters are ready and waiting to consult with you about the scale and time frame of your project. No matter what your vision is, we can guarantee that we can turn it into a reality in no time at all! We look forward to being able to transform your interior for you.