You want to protect your home, inside and out, and also want to improve its value with an eye to selling it on later. If you are prepared to spend big money, you might choose to invest in an extension or conversion to create more space, but if you want to do more with less, then painting your home might be the way to go. With a fresh coat of paint, even the dullest room can seem more vibrant, and you can also protect the home with bright exterior paint. Just Right Painting Inc. provides expert painting services for Los Angeles customers and can create a great look both inside and outside of your property.
Reasons To Paint The Exterior
You might not see the need to repaint the exterior of your home, because there is not a great deal of bad weather in LA, and the worst that can happen is a little bit of fading. However, sunlight can also lead to flaking and the loss of paint as the brick beneath dries out and crumbles, and hotter weather can lead to the paint separating from the brickwork, causing it to fall away in places. Even on wooden surfaces, the paint can be chipped away by heat and high humidity, and overall the look of your exterior paintwork will deteriorate over time. This is why we recommend that you choose us to help you repaint your home, and make the exterior look fresh and bright.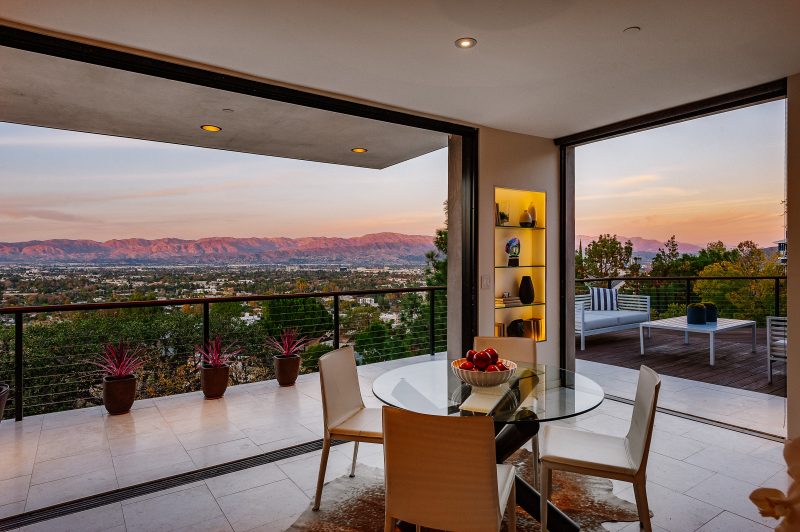 Reasons To Paint The Interior
The interior of your property is another area where a fresh coat of paint can make all the difference. You might want to try out new design principles, to see how changing the look of the room can transform it into something brighter and more appealing. Most of these designs will call for a change in furniture or furnishings, but you shouldn't forget that the color of your walls is a big element in any design. Transforming the walls from bright while to something softer, like pink or baby blue, can make the room look completely different without even changing anything, but when the wall color matches chairs, sofas or other elements in the room, it can create a dramatic and stylish look that will wow guests and potential buyers of the property.
Trust Us To Transform Your Home
When your home needs a lot of painting work, it makes sense to call in the experts. You might be able to manage painting one room by yourself as part of a DIY project, but if you need the whole house painting, or want to do the exterior, then you should rely upon professional painting services offered in Los Angeles by our teams. Just Right Painting Inc. is able to offer you high-quality painting services for exterior and interior parts of your property, and you will get a great look that compliments your home. To talk to us today about painting your home, contact us online, or call us at (888) 727-8417 now.