Let's be honest, living in a city like Los Angeles puts a certain amount of pressure on you to make sure that every aspect of your life is somewhat 'trendy'. From your clothes to your diet to your music taste, everything needs to be just that little bit cooler in LA, and the same thing can very much be said for your home! If you are in the early stages of a redecorating project, then we are sure you have been thinking about what color schemes to use. Don't worry! We are here to help! Here is a list of some of the top trending colors currently being used in homes and businesses by painting services in Los Angeles.
Soft Neutrals for a Calming Effect
As you can tell by the name, neutrals are something that never go out of style! The difference between stark white and cream might not seem like a big one, but as soon as you add a touch of shade to a light color it becomes infinitely more fashionable. Milky whites, off whites and duck egg shades are all extremely trendy right now.
Color Blocking for a Strong Effect
If you are the opposite of a neutral person, then you are in luck because color blocking is also a huge trend in 2022! Who says you can't have one wall powder blue and then the next electric green? Not us! Intentional color blocking and clashing tones evokes the colorful exuberance of the 1990s, and if you hadn't noticed, nostalgia for the 1990s is stronger right now than it has ever been!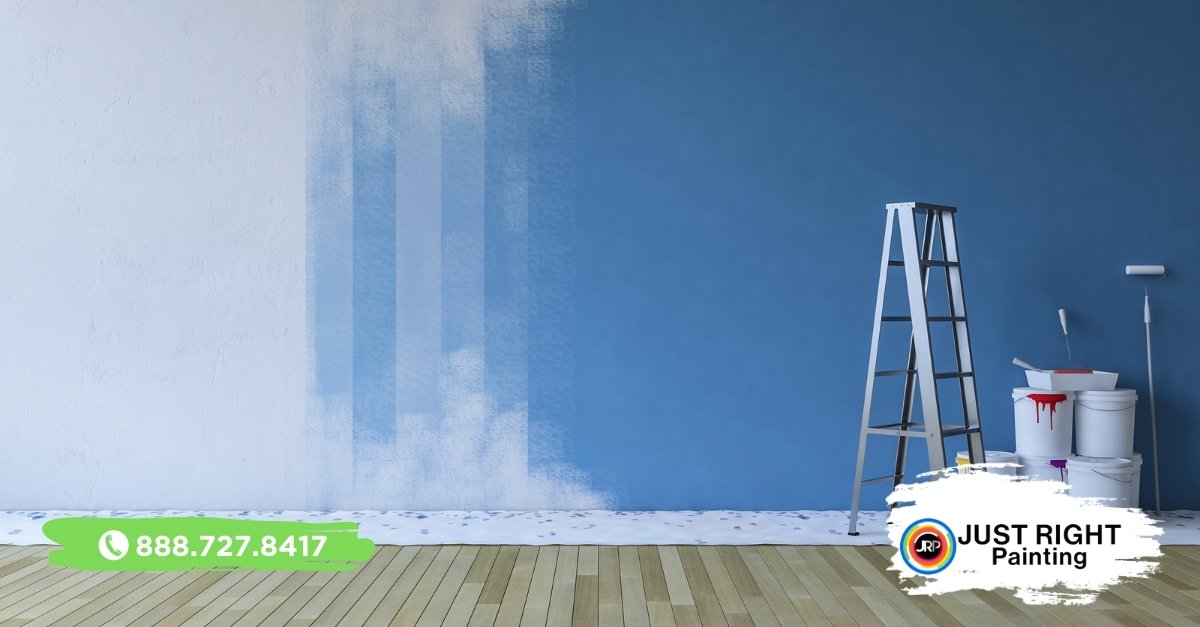 Greens To Inspire Nature
One thing about modern homes is that they can often be too tech focused and minimalist in design, and an effective way to inject some feelings of nature into the living space is by incorporating green colors. Colors like sage green or even a deeper forest green are perfect for rooms like the kitchen. Paired with terracotta accents, you can achieve almost a rustic Mediterranean vibe which is very popular right now.
Deep Sea Blues For Comfort
Nautical colors have always been on trend, and a deep sea blue in a living room or home library space makes for a really tranquil environment. If your home features a lot of dark beams and exposed wood, then a deep sea blue can really bring out the luxury in those features. Deep sea blues also have the illusion of cooling a room down on summer days, which is something that we are all thankful for when the temperatures start to rise each year.
If you are going to soon be in need of a painting service in Los Angeles, then don't hesitate to give Just Right Painting a call. Head over to the company website to find out everything that you need to know about prices and services that we offer. Our team of professional, experienced painters are ready and waiting to transform your home into one of the coolest and trendiest on the block!