Interior painting Santa Monica is an easy way to upgrade the look of your house, whether your property is new or old. You can instantly give your entire home a face lift simply by putting up a new coat of paint throughout. As you can likely imagine, this is a big job and one that you might want to let the professionals handle. Here's what you need to consider when you're deciding to paint the inside of your house.
Think About Sheen
This refers to how much shine the paint has. It has a big impact on the way your walls look so it's something you should consider carefully before making a decision. If you're painting a high traffic area, gloss or satin finishes are ideal because they hold up better to touching and are easy to clean. On the other hand, they can enhance any imperfections in the drywall. Flat paint does a better job of hiding imperfections but is harder to keep clean.
Interior Painting in Santa Monica: Try Samples
Before you choose a color, try out a sample. You can just paint a bit of the color you're considering on the wall in various places throughout the room so you can see how it looks with different light levels and at various times of the day. You'll get a good idea of how the color looks with your furniture and decor. And if you don't like it, you won't have to start from scratch.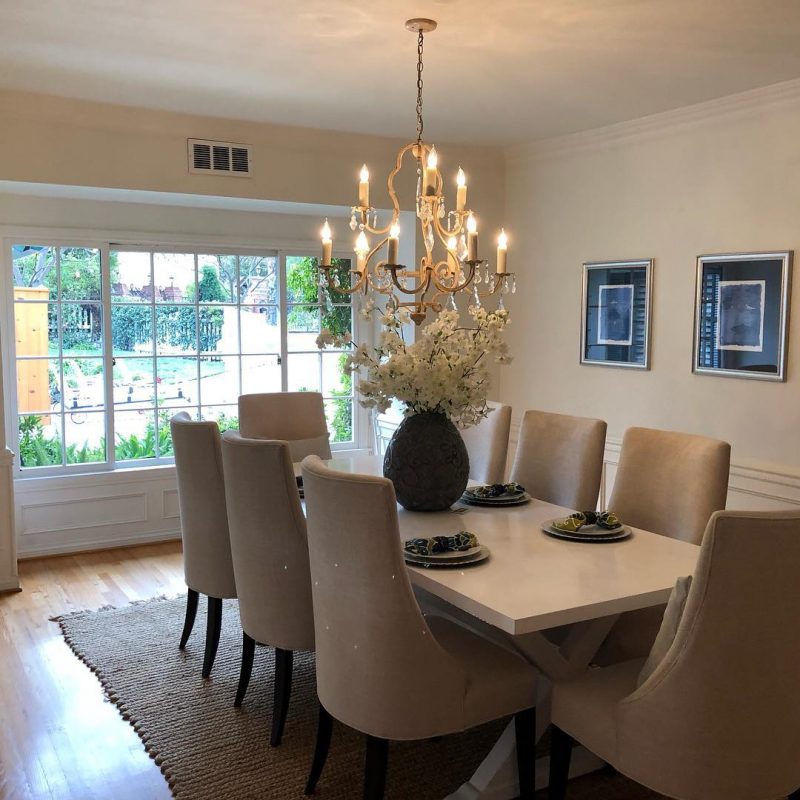 Proper Preparation
The people who do interior painting in Santa Monica will do most of the work in terms of setting up, painting and cleaning up. However, there are some things you can do before they arrive to make the finished job look its best. If there's any damage or any holes in your drywall, use a patching kit to fix the issues. It's also a good idea to clean your walls with water and mild soap before they're painted. Dirty walls can interfere with proper adhesion of the paint so you want them to be a clean canvas when the painters arrive.
The Painter's Role
It's a good idea to get to know your painter and ask plenty of questions so that you know what to expect and how much it's going to cost. Make sure the painter you choose is qualified to do the job. You should also have a look at the contract so you know how many coats of paint will be used, what brand of paint and primer is used as well as what kind of preparation and cleanup is included in the price of the job. You should also understand what things will increase the cost, such as moving furniture or painting the ceiling. Don't sign anything if you don't agree with what's in the contract.
Interior painting in Santa Monica is a big job, and one that's often best left to the professionals. You'll get a top quality job in a much shorter time frame and you'll love the finished product.
If you want to freshen up your home's interior and introduce some new colors, call the experts at Just Right Painting so you can get started right away.