Recent years have seen an ever-growing number of lawsuits involving homeowners and their HOAs. When disputes between members of the community start to get to the point where legal action has to be taken, it is often too late to start thinking about different ways to manage the situation. However, other homeowners in the area might be concerned about the lengths that an HOA will go to enforce the rules and start to wonder what they can do to prevent such a situation arising from them. If you are concerned about your home decoration, then you should call in Just Right Painting Inc, a specialist HOA painting contractor for the Los Angeles region and ask us to advise you.
Rules on Home Decoration
One of the most common things that homeowners experience when working with an association is that they require homes to be kept in a reasonable condition. This is not unexpected, but you might be surprised by the amount of work that it takes to keep a house maintained to the standard required by the HOA. In fact, it might be worth considering just bringing in a specialist team of painters to renovate the exterior of your property annually. You can use this dearly paint to ensure that all parts of your home comply with the Association's requirements, and that you are not likely to get fined or fall into a dispute with them due to a lack of proper painting on the outside of your home. We can offer you advice about how to comply with the rules while also enjoying the benefits of owning your own home.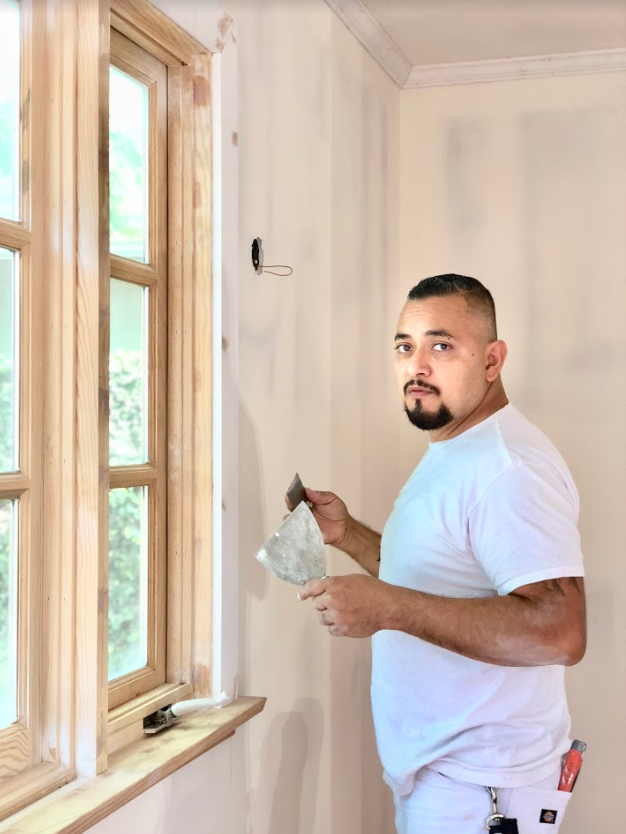 Following Color and Style Rules
If you are looking at help to ensure that you comply with the rules of your local HOA, then it is important that you understand all of the restrictions and standards for the Association area. For example, you may not be allowed to decorate your home with different colors, instead being restricted to complementary tones designed to match the natural colors of the roof or wooden structure of the property. You may be surprised to hear that some of the legal disputes involve the color of fences or house sidings, and that the dispute might be resolved easily with the use of a specialist painter who understood the regulations for the area.
Make Sure Your Home Is Compliant Today
If you want to hire a specialist HOA painting contractor in Los Angeles to ensure that you are keeping your house up to the minimum standards required by your association, then you should speak to Just Right Painting Inc today. We have the necessary experience and qualifications to be able to provide your HOA with a painting scheme that meets their demands, and also satisfies your desire for an attractive property. You can find out more about how we can assist you with creating the perfect property design when you talk to us today either online or by calling for a free estimate at 1 (888) 727-8417 now.